Overview
Cental designs and manufactures Modular IT/Whitespace, Power & Cooling modules for the Data Centre market. Ruggedized for hostile, outdoor service. Skid-mounted for indoor service. Scalable design, and available for rapid deployment.
Modular Data Centres
Compact, scalable "whitespace" with PDUs, Bus duct, Fiber management, Structured cabling, Fire detection & suppression, CCTV & Access control.
Standalone modules, integrated power & cooling with executed projects of 300kW of available IT space in a single Water Cooled Module or 100kW in our Air Cooled Module.
Large, multi-section datahalls powered, cooled & serviced by discrete power, cooling and mechanical plant to MW ratings.
Designed for the changing business requirements of the modern Datacentre operator:
Integrated dual feed power and diverse routing
Structured cabling copper fibre and containment systems
Intelligent power and environmental monitoring
Designed to meet ambient conditions indoor and outdoor environment
Unit outdoor modules or scalable multi module installation
Integration with power and cooling modules for full Datacentre delivery to Tier classification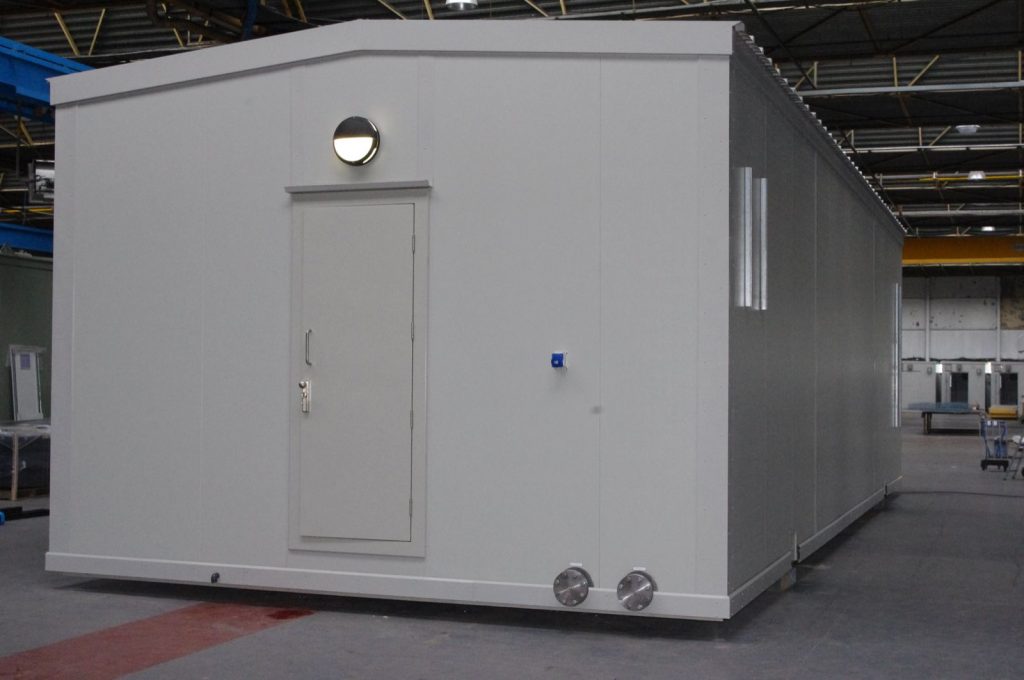 Data Centre Facility Modules
Power
Customised and Scalable power modules:
MV/LV power rooms with integrated ATS and generator management systems
UPS & Battery Rooms
Fully integrated with BMS, HVAC, Fire detection & suppression, CCTV, Access control
Stackable solutions for space saving and reduction of foot print
Generator and multipurpose modules for fully engineered solutions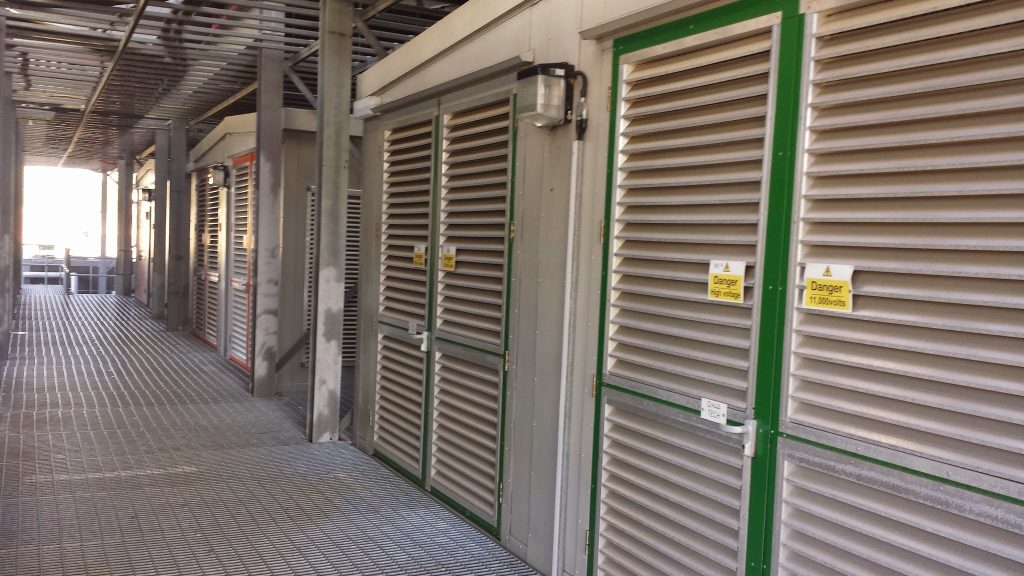 Cooling
Scalable cooling modules leveraging modern, energy efficient methodologies:
Chilled water packaged hydronic and chiller modules with integrated N+ redundancy
Direct expansion (DX) solutions with modular air cooling systems integrating multistage DX coils for N+ redundancy and multistage control
Free air cooling with concurrent maintainability and proprietary dual power feed air side economisation system
Adiabatic cooling using the latest in high efficiency cooling technology integrated into a modular solution